Near the National Day holiday, Director Gao Dong of the Agricultural and Rural Bureau of Changzhou National High tech Zone (Xinbei District) led a team to visit our company to learn about the company's business development, and carried out on-site inspection and guidance on the safety production of the enterprise.
Yang Li, Chairman of the Board of Directors of the Company, had in-depth exchanges with Director Gao and his delegation on the equity structure and future development of the Company. Director Gao highly recognized and appreciated the company's focus on the field of pet medicine and its deep development, and hoped that Tongtai Bioenergy would seize the opportunity to accelerate its development. At the same time, the leaders of the company are urged to tighten the strings of safety production, effectively improve the safety height, ensure production with safety, and promote development with safety.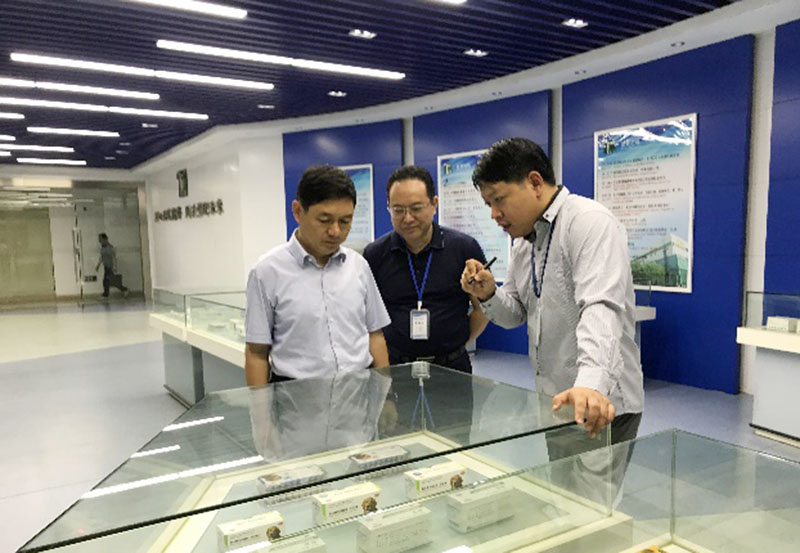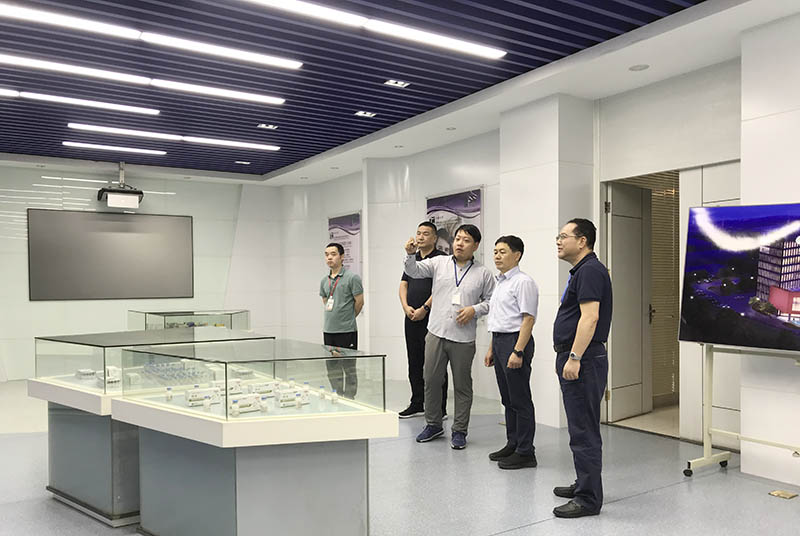 Dr. He Qing introduced the company's development history, product profile, enterprise honor, future vision and other enterprise information to Director General Gao and his delegation.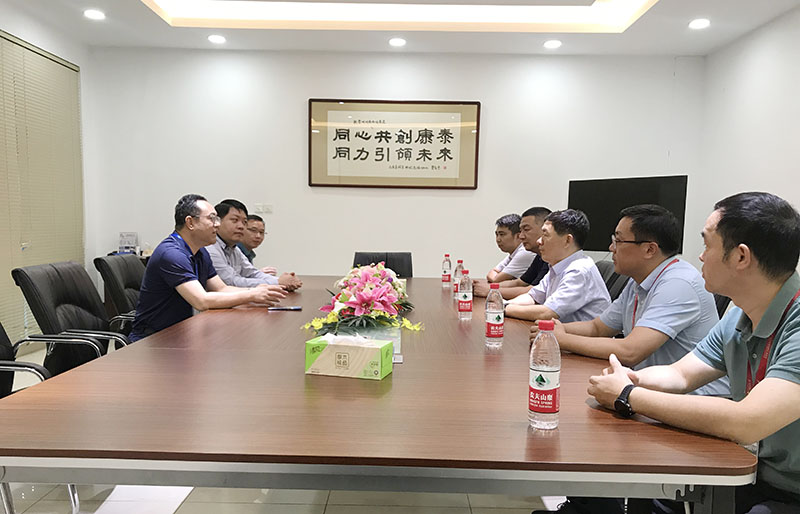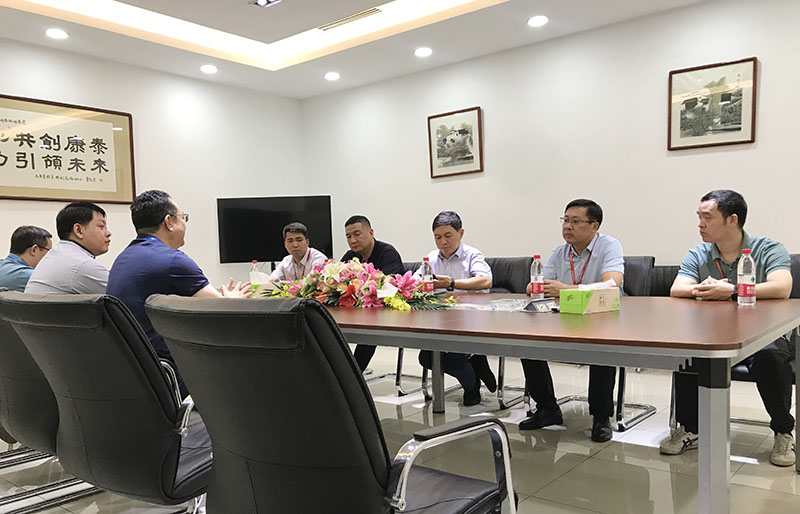 The heads of the Third Division of the Agricultural and Rural Bureau of Xinbei District, the Agricultural and Rural Bureau of Luoxi Town and other relevant departments participated in the inspection.